Voip technology at your fingertips to improve your business
We provide the best quality and the most reliable service to any destination in the world, at unbeatable prices.
Some ALL INCLUSIVE EUROPE proposals
Start & Voip
€. 400for Year
1 geographical voip number*
5 simultaneous calls
5 interior
2000 minutes of traffic / month *
PBX switchboard configuration
2 geographical voip number*
10 Simultaneous Calls
10 interiors
2000 minutes of traffic / month *
PBX switchboard configuration
1 geographical voip number
20 Simultaneous Calls
20 interiors
4000 minutes of traffic / month
PBX switchboard configuration
Powerful VoIP solution
Reduce your call costs with our state-of-the-art VoIP service and comprehensive cloud PBX functionality. No engineers, phone lines or technical know-how are required. Our VoIP service is always active, accessible from anywhere and can be customized exactly as desired.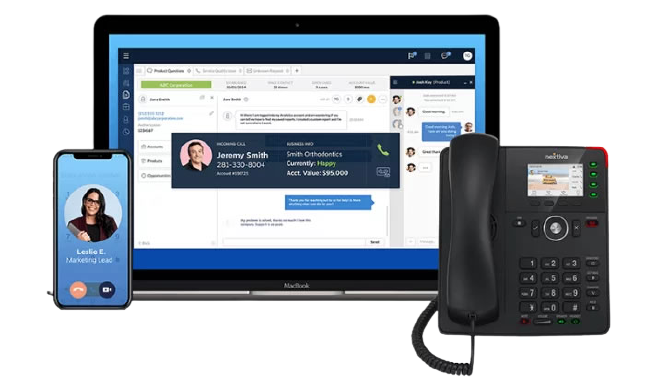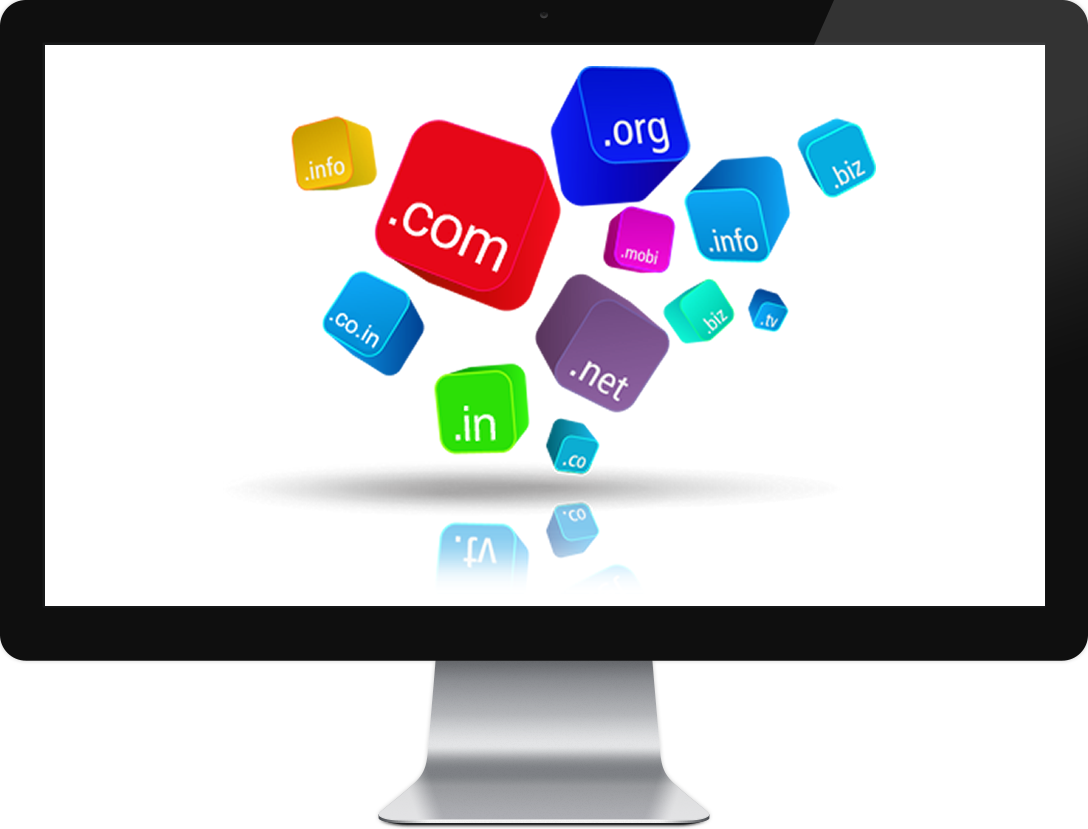 Register a domain
Configure predefined domain groups, names servers and DNS details for faster, smoother domain registration and management. With free domain privacy, you can rest assured with us that your domains are protected.
Do you need a Hosting Space?
We offer top-notch web hosting solutions and a 99.9% network availability guarantee. We have Linux-based hosting servers running Apache, to ensure maximum security for your site. We offer numerous free bonuses, such as free website templates, a web application installer, and a website builder, which will make your job easier.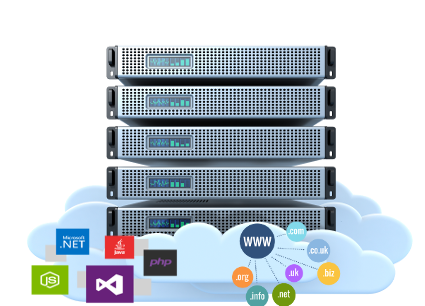 Website creation
If you need a website to present your company or your Start Up, here is everything you need … Our Innovator package includes the creation of a professional website with up to 5 pages, excellent for presenting your company or your project. Small but powerful and economical.